Adobe Car Costa Rica Offices
In Adobecar we guaranteed the user the ease of renting a vehicle throughout Costa Rica, since we have offices in each of the busiest cities in the country. From renting a car in the city of San José to a 4WD vehicle in Liberia. We have more than 16 offices in Costa Rica.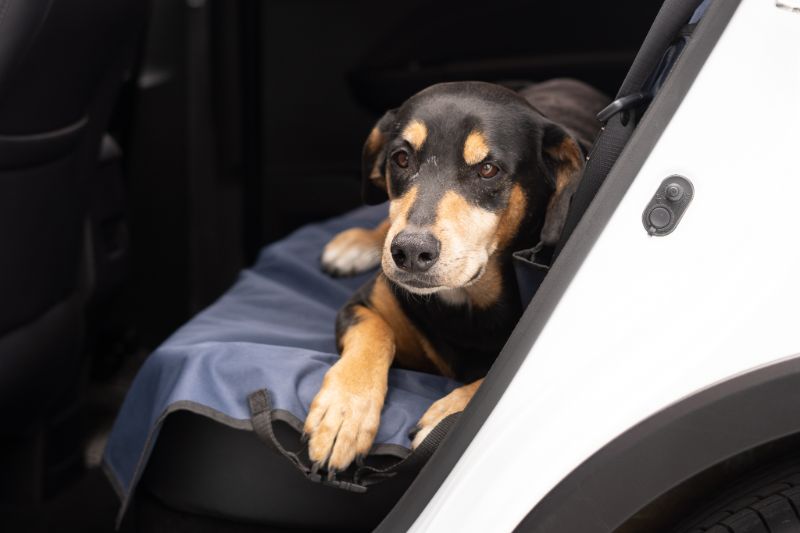 Family vacations are back! And that often means traveling with the whole package – cats and dogs included. Now, more than ever, visitors to Costa Rica want their four legged companions to join in on the adventure.  It's not just single travelers or individuals...