Adobe Car Costa Rica Offices
In Adobecar we guaranteed the user the ease of renting a vehicle throughout Costa Rica, since we have offices in each of the busiest cities in the country. From renting a car in the city of San José to a 4WD vehicle in Liberia. We have more than 16 offices in Costa Rica.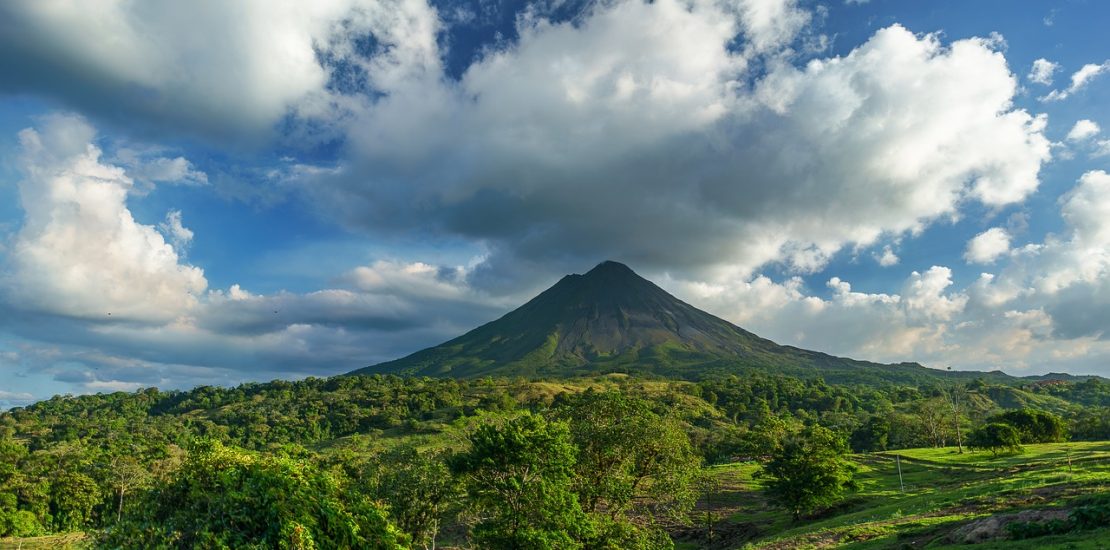 Nothing is as enchanting as a vacation in paradise. Ocean waves lapping a sandy shore while exotic birds color the horizon over a lush jungle and iconic volcano in the distance.  Welcome to Costa Rica. The land of profound natural beauty and hundreds of volcanoes....