Adobe Rent a Car in Costa Rica is the car rental company with best value, since 1990. The company focuses in delivering a complete service at a reasonable price, with no hidden fees.
We are the largest local car rental company. We offer cars with less than 24 months and the most comprehensive insurance available in the market.  We offer the most cost-effective option in the market, with rentals for a day, a weekend, a week, a month or long term rentals. We have the most comprehensive product, from one day up to 4 years.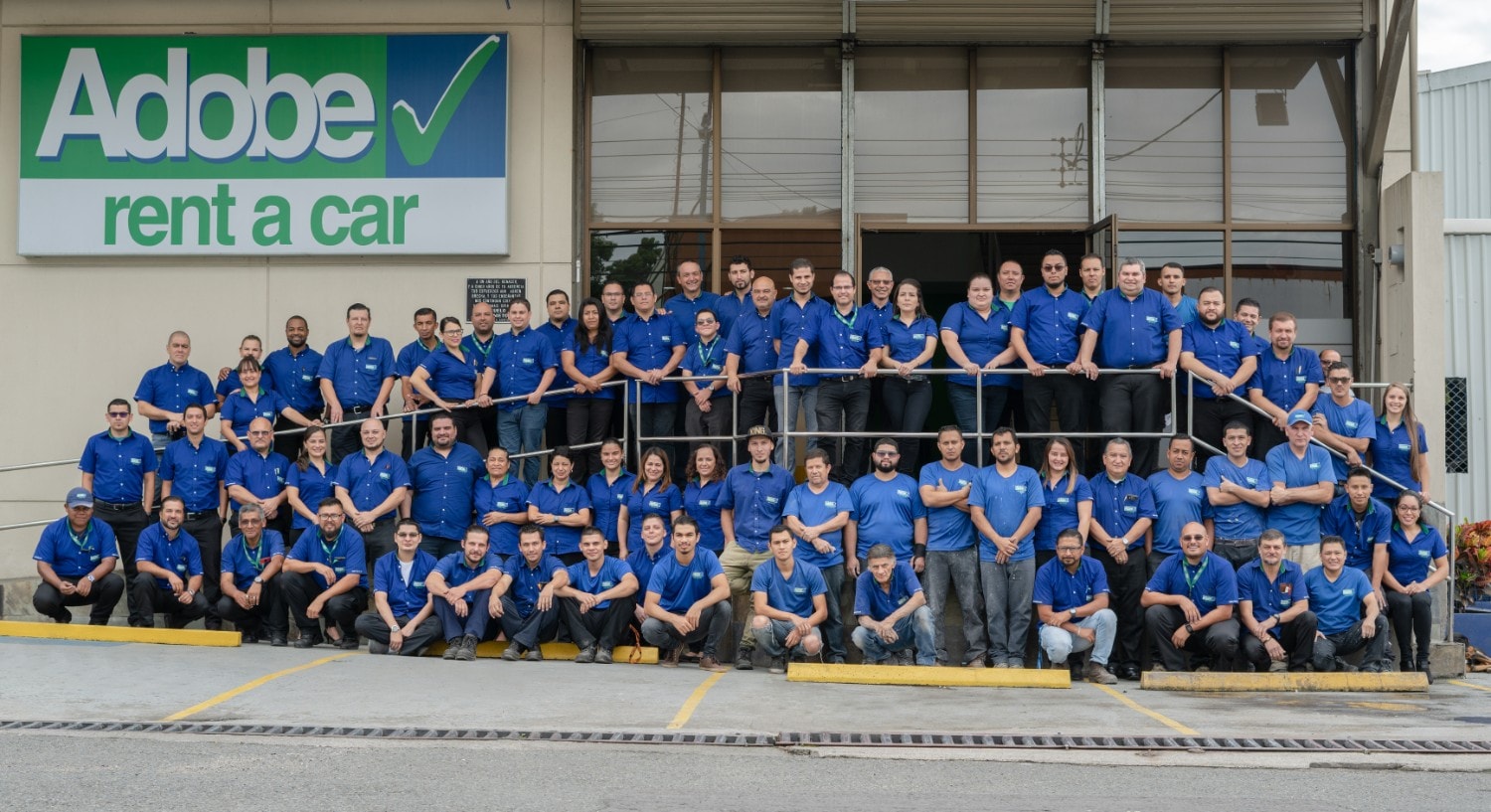 Our fleet includes sedan mini, sedan economy, sedan compact and sedan intermediate; mid-size cars, 2WD SUV', 4WD or 4×4 SUV, pick up and minivans; and with the best car brands such as Hyundai, Suzuki, SsangYong, Mitsubishi, Chevrolet.
How to rent a car with Adobe Rent a Car? To make car rental reservations with us, is as easy as just one click. Get advantage of our six easy steps online reservations system. No matter what your budget is, compare our low rates and find out that with Adobe Rent a Car, there will be always a good and cheap car rental option for you.
Our Mission
To solve the transportation needs of our customers in a sustainable manner, providing the greatest value in our service, through continuous improvement and innovation.
Our Vision
To be the leaders in the industry and to be acknowledged by our customers, as the best option in sustainable transportation solutions.
Adobe Rent a Car has locations all around Costa Rica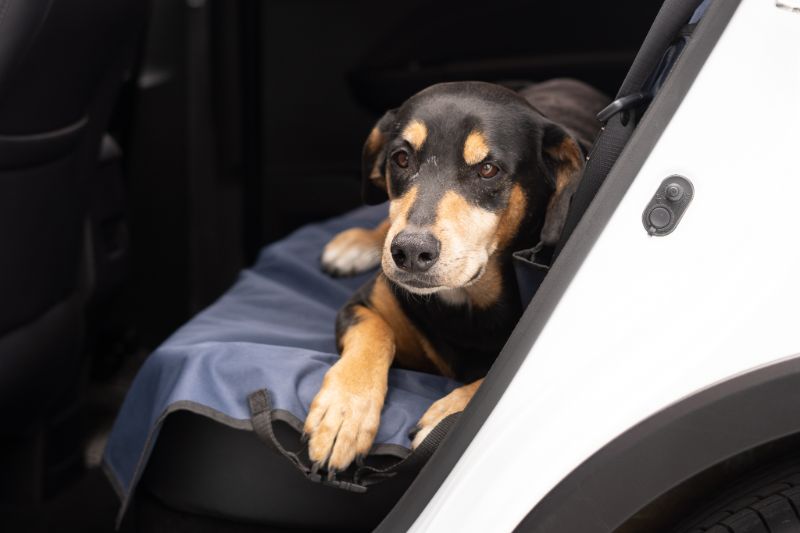 Family vacations are back! And that often means traveling with the whole package – cats and dogs included. Now, more than ever, visitors to Costa Rica want their four legged companions to join in on the adventure.  It's not just single travelers or individuals...