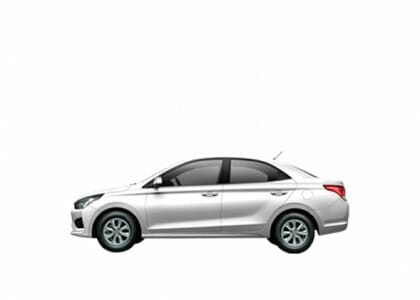 4 passengers

3 luggages

4 doors

Gasoline

Automatic

A/C & P/S
Adobe's automatic-transmission Compact Sedans, such as the Hyundai Verna, or similar, include fuel economy, 4-cylinder engines that promise speed and maneuverability. And they're fun to drive! These sporty compact cars are great for the whole family, with 4 doors, 3-rear seats, space for 4 passengers, and trunk space for at least 3 pieces of luggage. The model-year Hyundai offers a spacious interior, ABS and airbag safety features, and is one of our top small compact car rentals.
What is a compact car? Adobe's compact cars are also referred to as medium-size sedans and known to be fuel efficient and comfortable.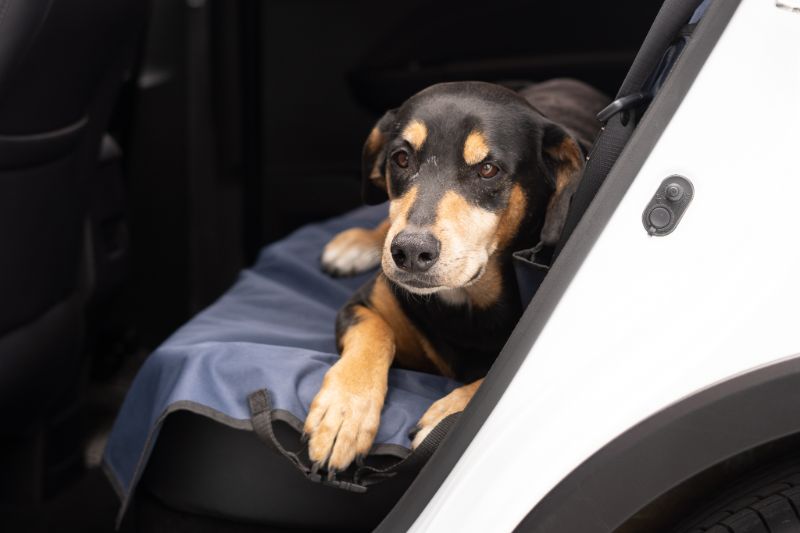 Family vacations are back! And that often means traveling with the whole package – cats and dogs included. Now, more than ever, visitors to Costa Rica want their four legged companions to join in on the adventure.  It's not just single travelers or individuals...