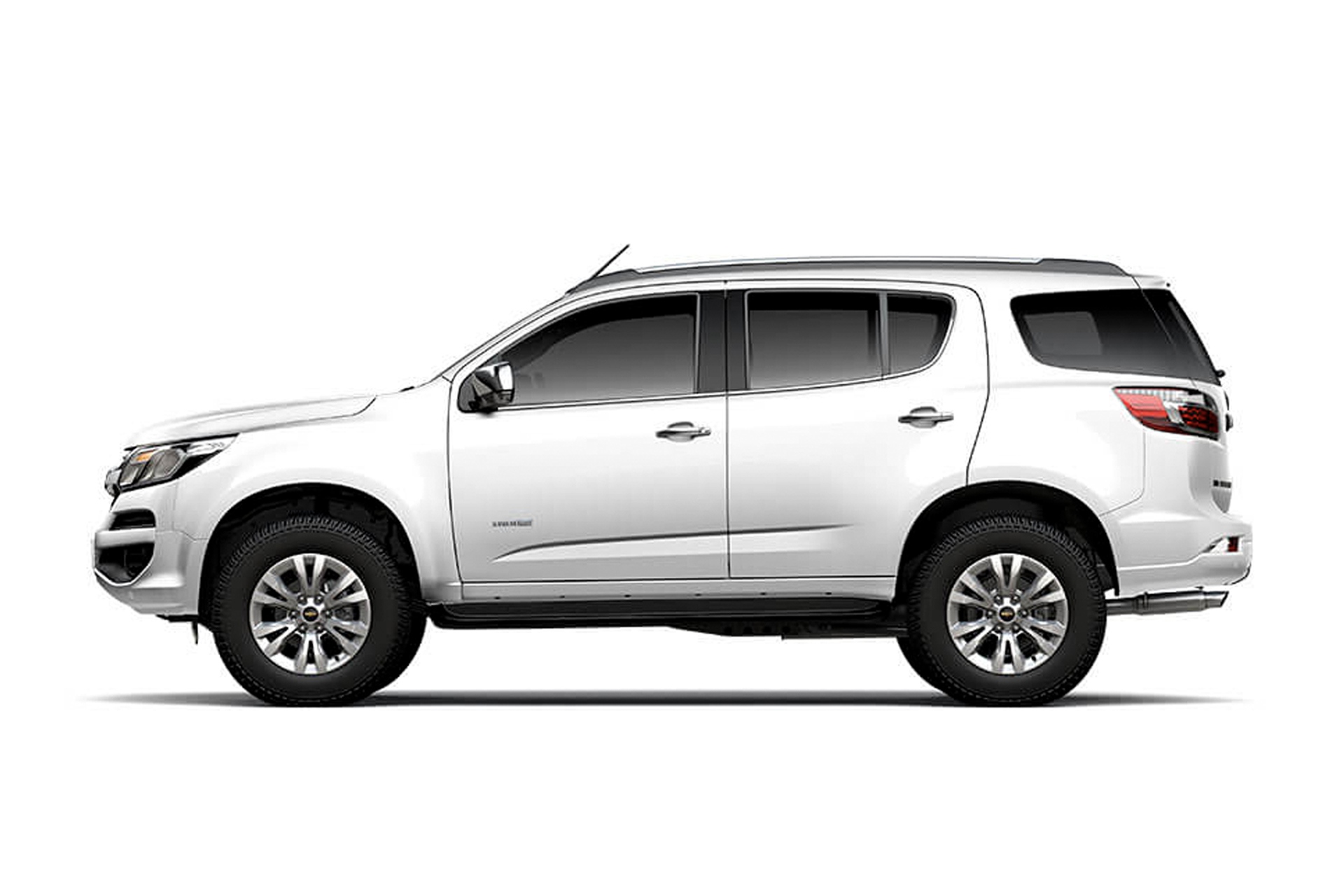 5+2

3 luggages

4 doors

4x4

Diesel

Automatic

A/C & P/S
Adobe's automatic-transmission, Full-Size 4WD SUV, such as the
 Chevrolet 
Trailblazer
, ranks among other large SUVs you find in the United States. This spacious, diesel engine, body-on-frame, 4-wheel drive model has a long wheelbase, powerful towing capacity, a roomy interior with three-standard rows of seats for up to 7 passengers, and cargo storage for 3 pieces of luggage. It also includes driver-assistance safety features and a high-end infotainment system with available connectivity options.
Shows the base cars per category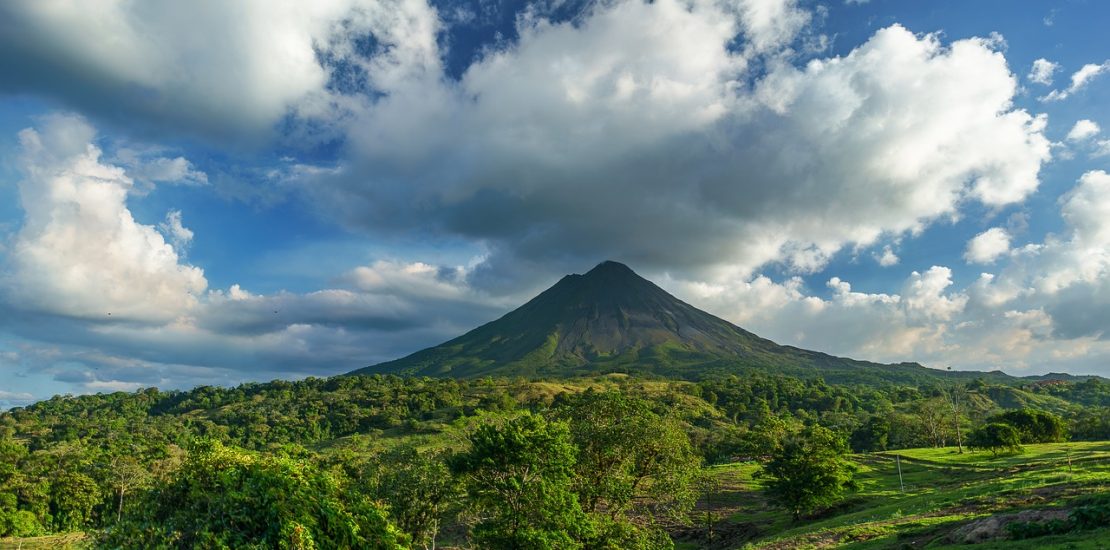 Nothing is as enchanting as a vacation in paradise. Ocean waves lapping a sandy shore while exotic birds color the horizon over a lush jungle and iconic volcano in the distance.  Welcome to Costa Rica. The land of profound natural beauty and hundreds of volcanoes....