Compact car sedan standard transmission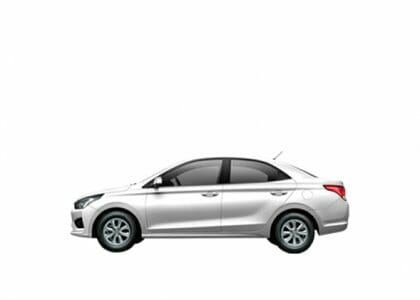 4 passengers

3 luggages

4 doors

Gasoline

Manual

A/C & P/S
Adobe's standard-transmission Compact Sedans, such as the Hyundai Verna, or similar, include fuel economy and 4-cylinder engines that promise pick-up, maneuverability, and extra savings. These sporty compact cars are great for the whole family, with 4 doors, 3-rear seats, room for 4 passengers, and trunk space for at least 3 pieces of luggage.  The small-size Hyundai has a spacious interior, ABS and airbag safety features, and is one of our best small compact cars.
Economy vs. compact cars, what's the difference? Although both models are affordable to rent, the compact model is usually slightly larger than its economic counterpart.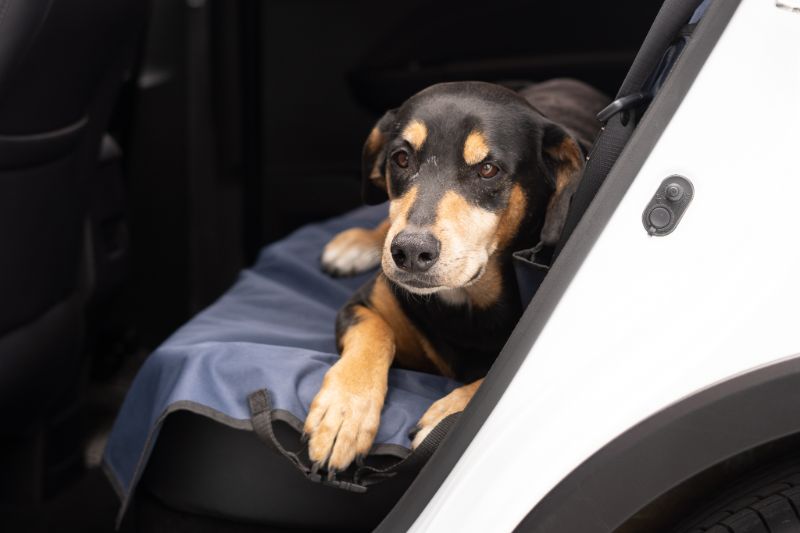 Family vacations are back! And that often means traveling with the whole package – cats and dogs included. Now, more than ever, visitors to Costa Rica want their four legged companions to join in on the adventure.  It's not just single travelers or individuals...