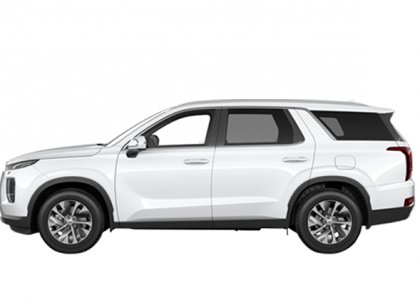 5 passengers

7 luggages

4 doors

4x4

Gasoline

Automatic

A/C & P/S
Adobe's automatic-transmission, luxury 7-Seater SUVs, such as the Ford Explorer 4WD, or similar, are some of the best luxury SUVs in their class. Ranked among European favorites like the Land Rover Discovery, these luxurious, top-rated SUVs have a small 3rd row and seats for up to 7 passengers with cargo space for 6 pieces of luggage. Enjoy the well-balanced comforts that the best full-size luxury SUVs have to offer, including off-road capability, high-tech safety features, and top-rated infotainment systems.
Want something smaller? Ask your Adobe agent about our luxury midsize or compact SUVs and plug-in hybrid models.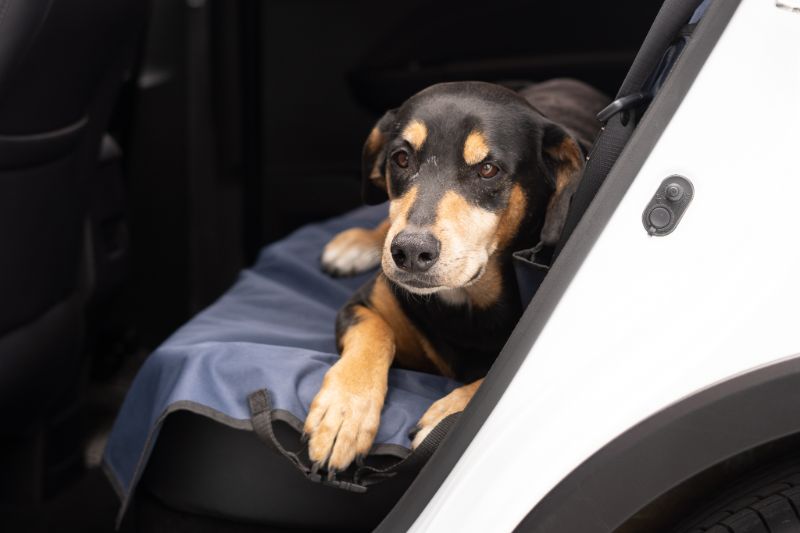 Family vacations are back! And that often means traveling with the whole package – cats and dogs included. Now, more than ever, visitors to Costa Rica want their four legged companions to join in on the adventure.  It's not just single travelers or individuals...