Pickup truck 4×4
Mitsubishi L200 Doble Cabin ST or similar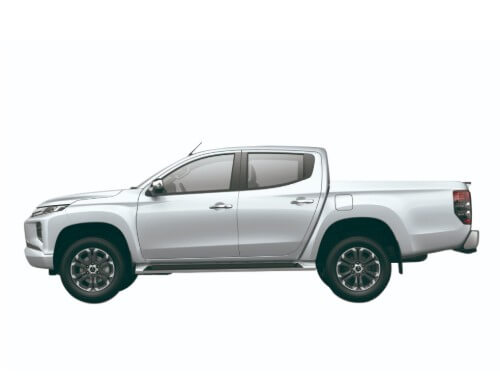 5 passengers

4 doors

4x4

Diesel

Manual

A/C & P/S
Adobe's standard transmission, 4×4 Pickup trucks, like the Isuzu D-MAX, Mitsubishi L200, or similar, are the perfect work vehicles to meet your business and off-road needs. These high ranking, full-size trucks combine power, efficiency, and convenience – perfect for Costa Rica's diverse terrain.
These are not your regular cab compact pickups!
Enjoy a double-size, 4-door cabin that seats up to 5 passengers; a fuel-efficient,134 horsepower capacity engine; 36.2 average MPG; and alloy wheels, a full cargo bed, and a high-end navigation system.
Shows the base cars per category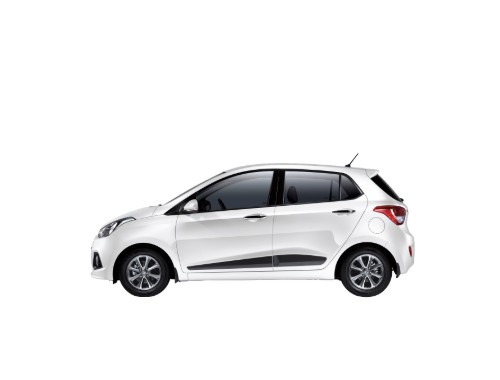 4 passengers

2 luggages

4 doors

Gasoline

Manual

A/C & P/S