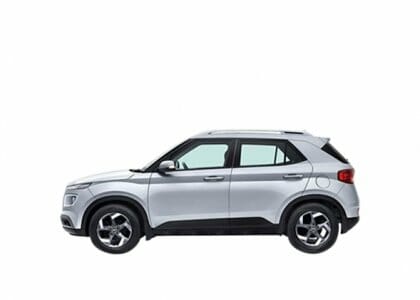 3 passengers

3 luggages

4 doors

Gasoline

Automatic

A/C & P/S
Adobe's automatic-transmission, Intermediate SUV 2WD, such as the Hyundai Venue 2WD, or similar, is a perfect sports utility vehicle for visitors wanting to explore the country while saving on the cost of fuel. The midsize, 4-door SUV has a seating capacity for 3, luggage room for 3 suitcases, and plenty of power to navigate mountainous territory. This is our best fuel-efficient, budget intermediate SUV in its rental class. 
Midsize SUV vs. Standard SUV? Midsize (or intermediate size) SUVs are slightly smaller than the standard size (or full-size) models.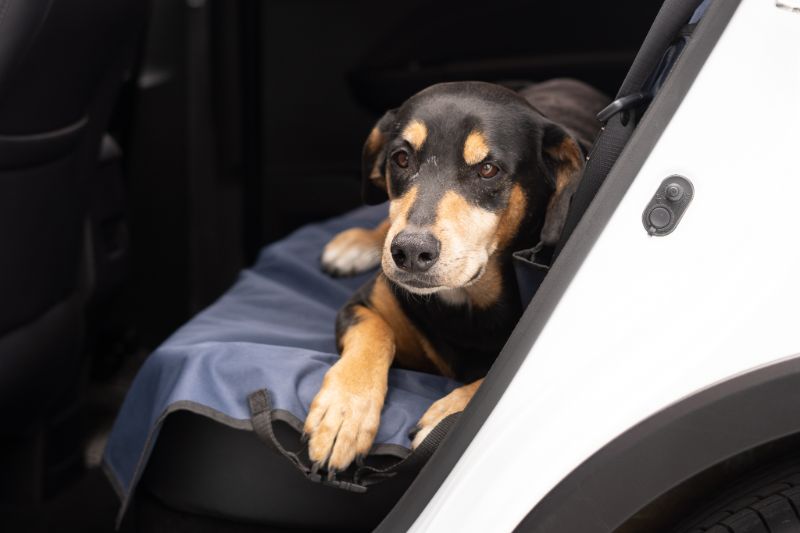 Family vacations are back! And that often means traveling with the whole package – cats and dogs included. Now, more than ever, visitors to Costa Rica want their four legged companions to join in on the adventure.  It's not just single travelers or individuals...