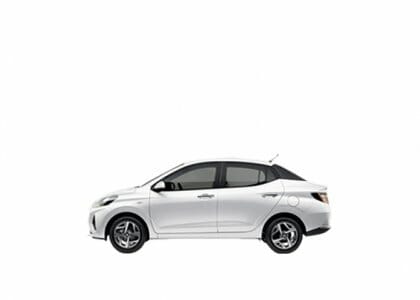 4 passengers

3 luggages

4 doors

Gasoline

Automatic

A/C & P/S
Adobe's Economy-Size Sedan, such as the automatic-transmission Hyundai Grand i10, or similar, gets efficient gas mileage for its compact-car class. Enjoy 4-door comfort, and 3 rear seats – perfect for families. This small car is great for navigating busy streets and tight parking spaces, and its quick pick-up and agility make it one of our best economy vehicles.
What's the difference between an economy class car and a compact car? Most types of fuel-economy cars are slightly smaller than a compact car. All of Adobe's model-year sedans are less than 2-years old and are the best economy cars on the market.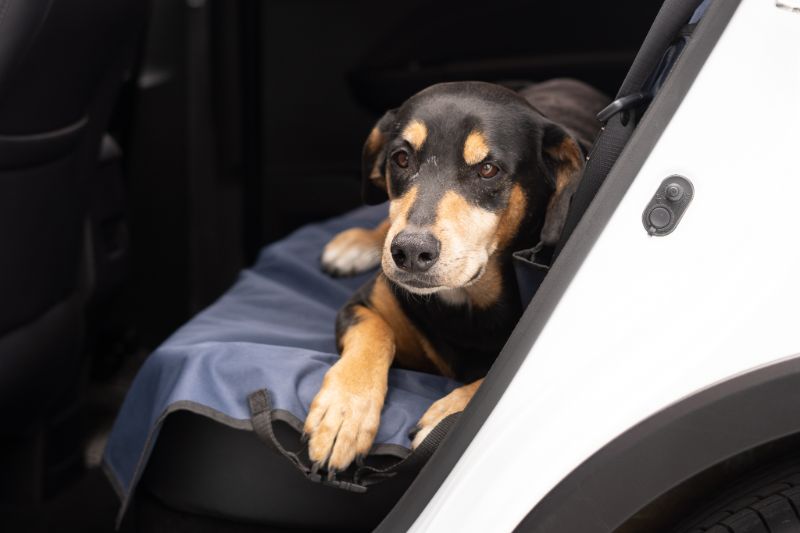 Family vacations are back! And that often means traveling with the whole package – cats and dogs included. Now, more than ever, visitors to Costa Rica want their four legged companions to join in on the adventure.  It's not just single travelers or individuals...